Surf Everyday This September – SurfAid's Make A Wave Challenge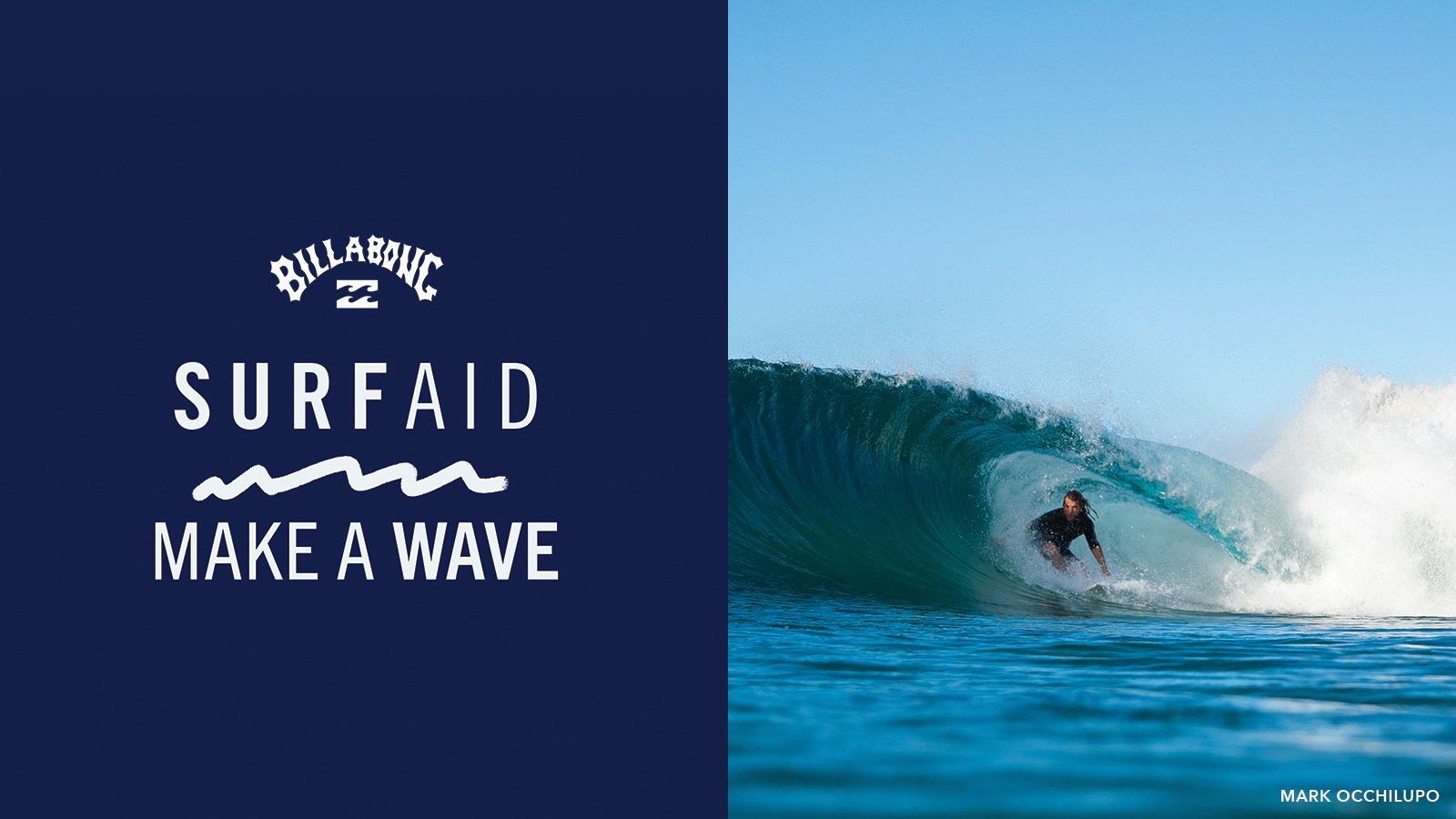 The Make A Wave challenge is back. This September, surfers from across the globe are teaming up to take part in SurfAid's second annual Make A Wave challenge. From September 1st - 30th we are asking you to surf for 30 days straight to make an impact for SurfAid.
Make A Wave is open to surfers of all ages and abilities who are keen to challenge themselves to surf every day for a month, all while fundraising for SurfAid. This year, we are joined by some real surfing legends, including Billabong surfers Mark 'Occy' Occhilupo, Laura Enever, Frederico Morais, Isabella Nichols and Eithan Orborne. And you can be part of the line-up too.
Last year the Make A Wave challenge raised over $739,000 to support SurfAid's programs in remote surf destinations. Allowing SurfAid to reach more than 54,000 people who struggle to access basic services including healthcare, clean water, sanitation and food security.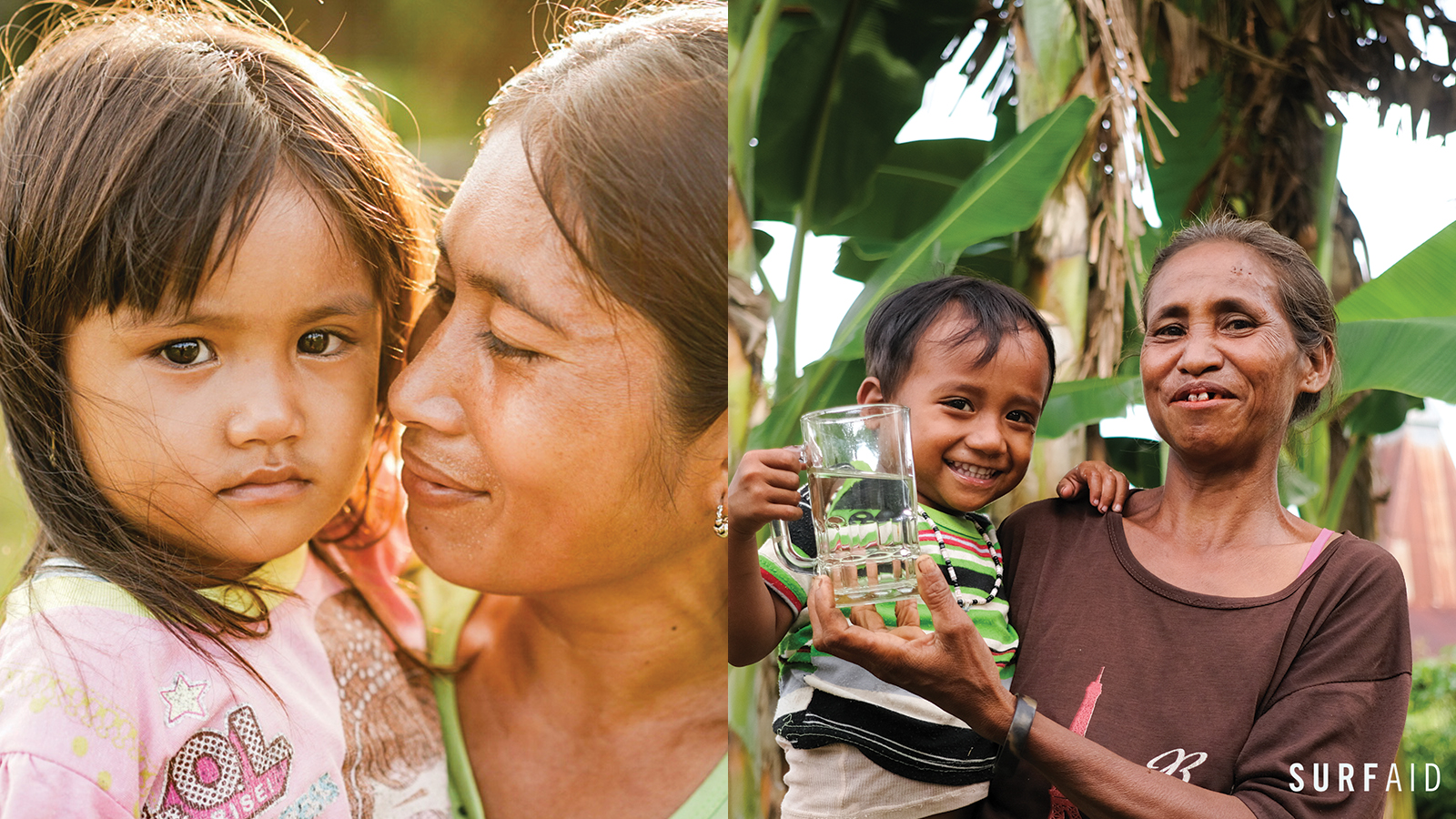 This year SurfAid have an even bigger goal - to raise $1 million for families in the heartlands of surfing. Together as we Make A Wave at our local break, we can Make An Impact for families in the places we love to surf.
How does the Make A Wave challenge work?
Making waves of impact this September has never been easier.
1. Sign up
Sign up to Make A Wave and surf every day in September.
Set up your fundraising page and share it with your community.
2. Make A Wave
When September arrives it's time to start surfing!
Log your daily surf sessions through your online profile and keep fundraising for families in the places we love to surf.
3. Make An Impact
As you surf through September, your waves have a ripple effect.
You'll help bring clean water, healthcare and food security to families in remote surf communities.