International Surfing Day with Good Days
On International Surfing Day, we brought 40 Ukrainian families in partnership with Good Days Surf Camp to experience the magical feeling of surfing.
Good Days charity was started by Kshysia, a Ukrainian mother of two, to ensure all children experience the joys of the nature and ocean.
Our Billabong team was stoked to share the feeling in every wave on this epic day!
DONATE to Good Days and support future charity camps.
Thanks to everyone for the rad vibes.
#KnowTheFeeling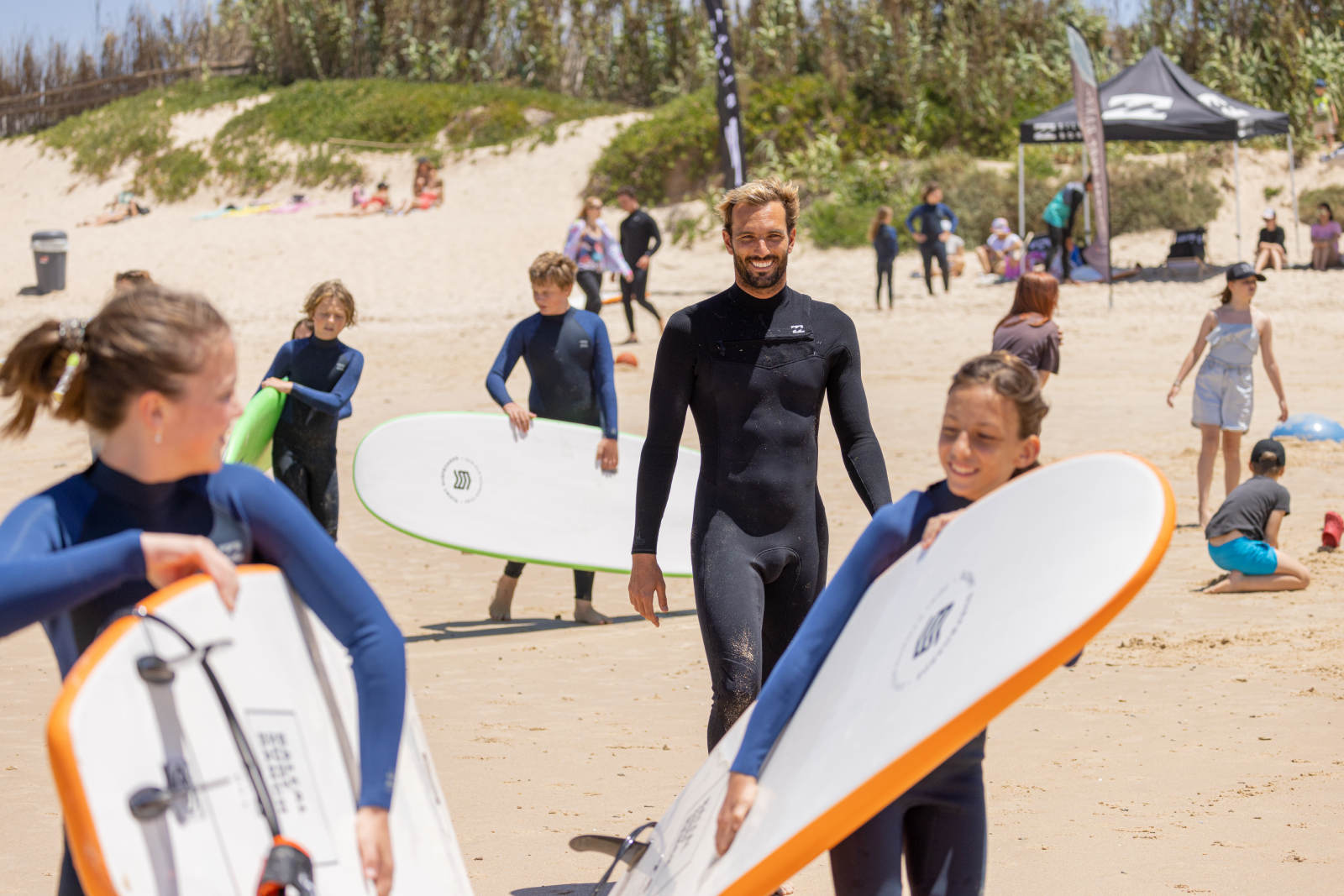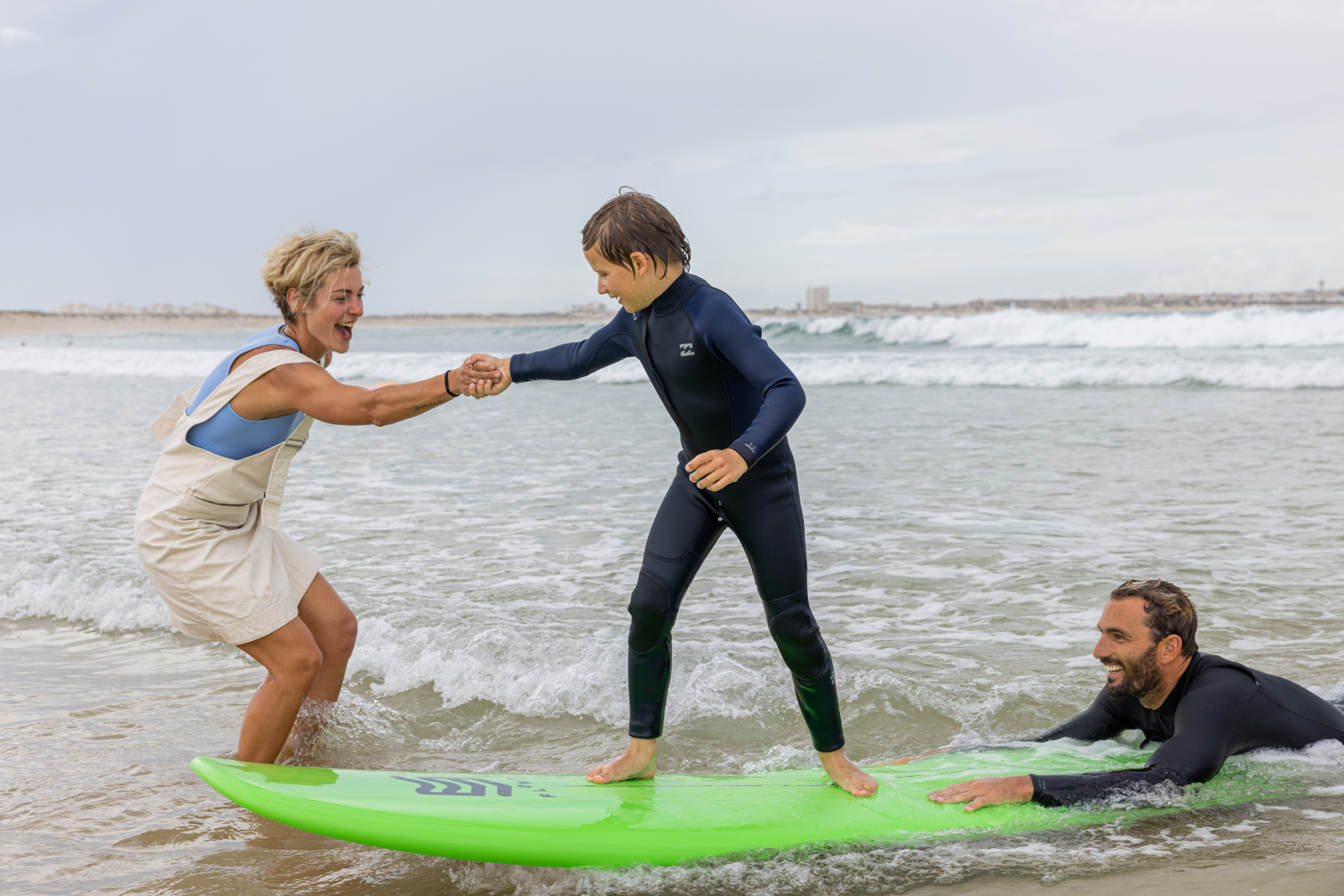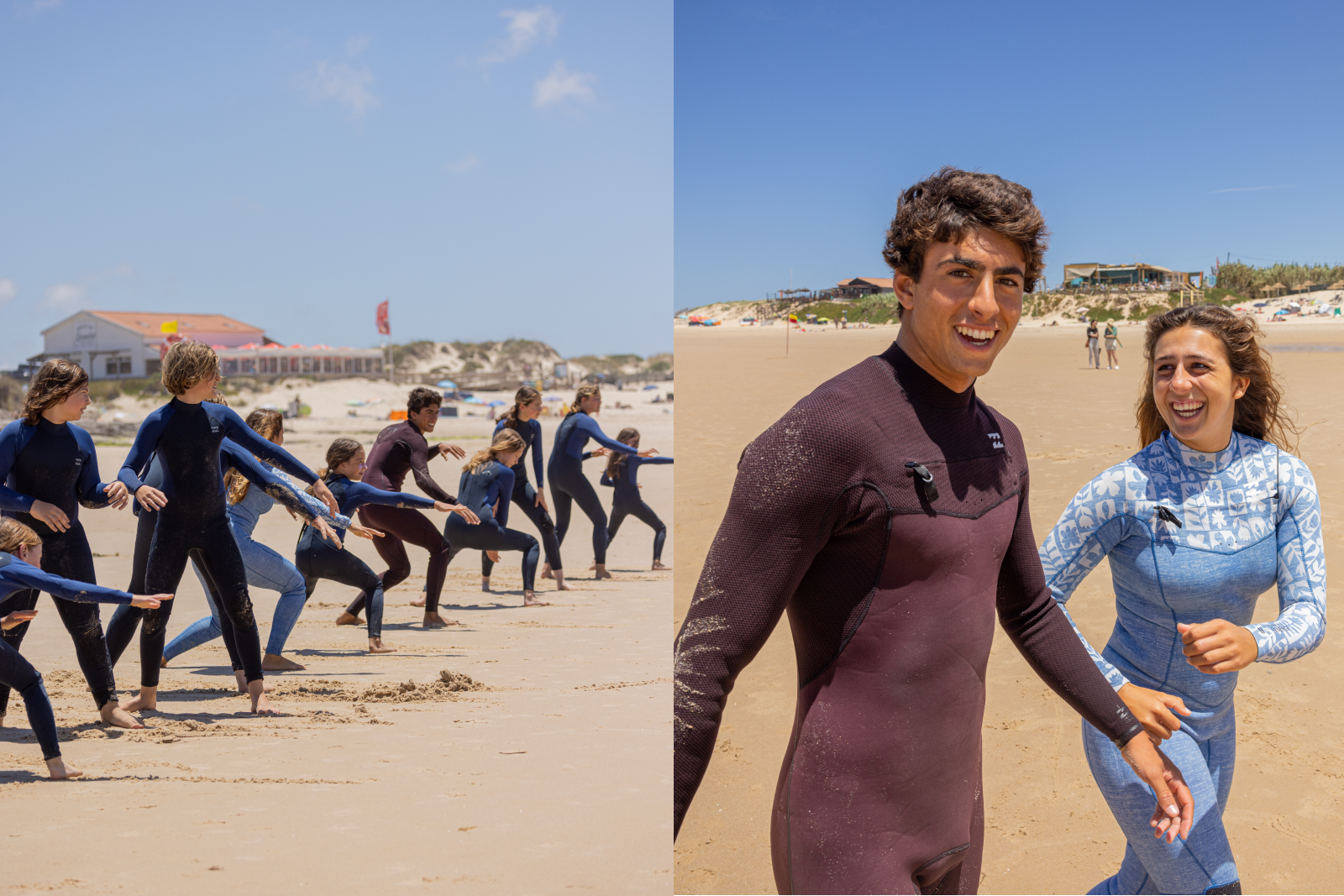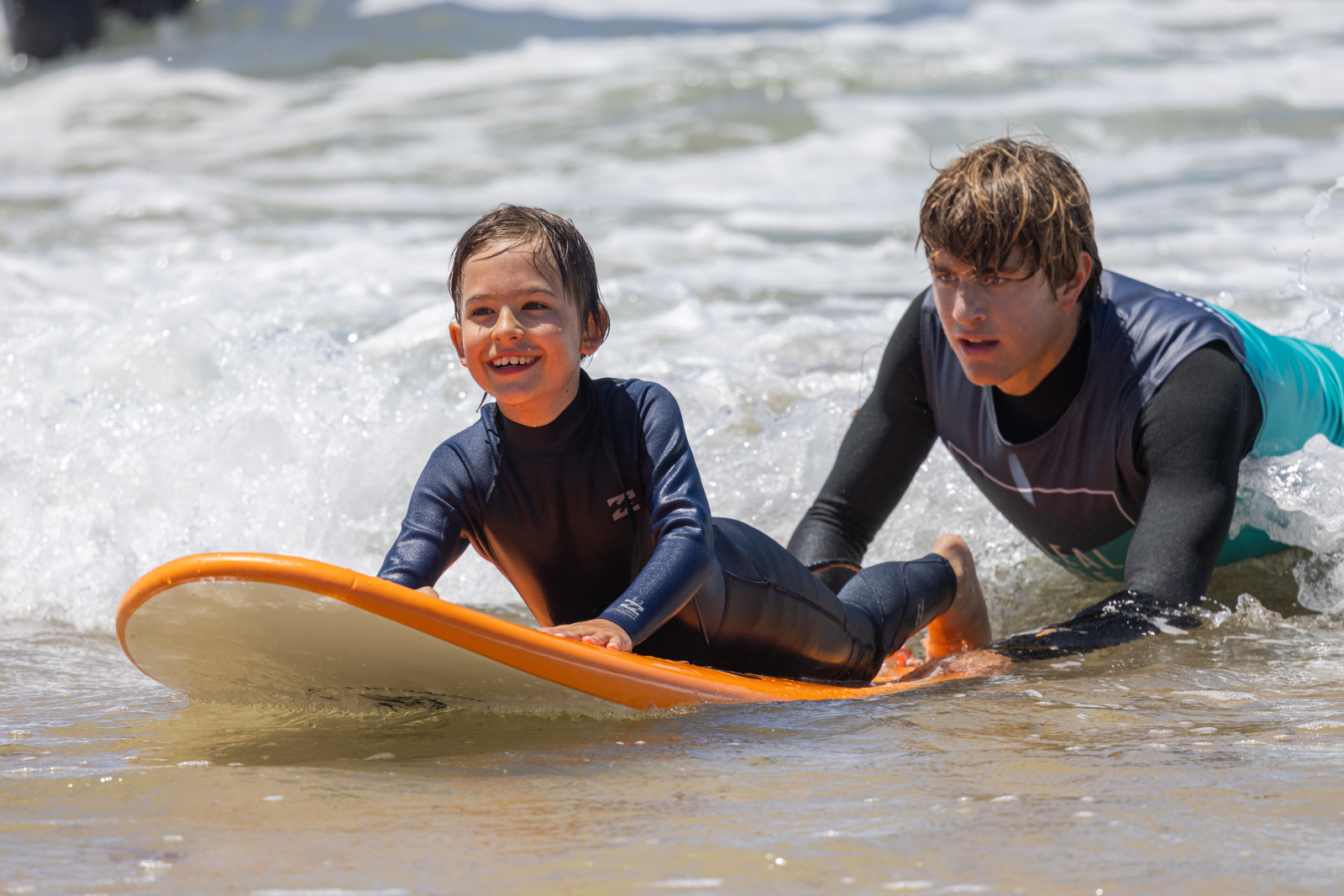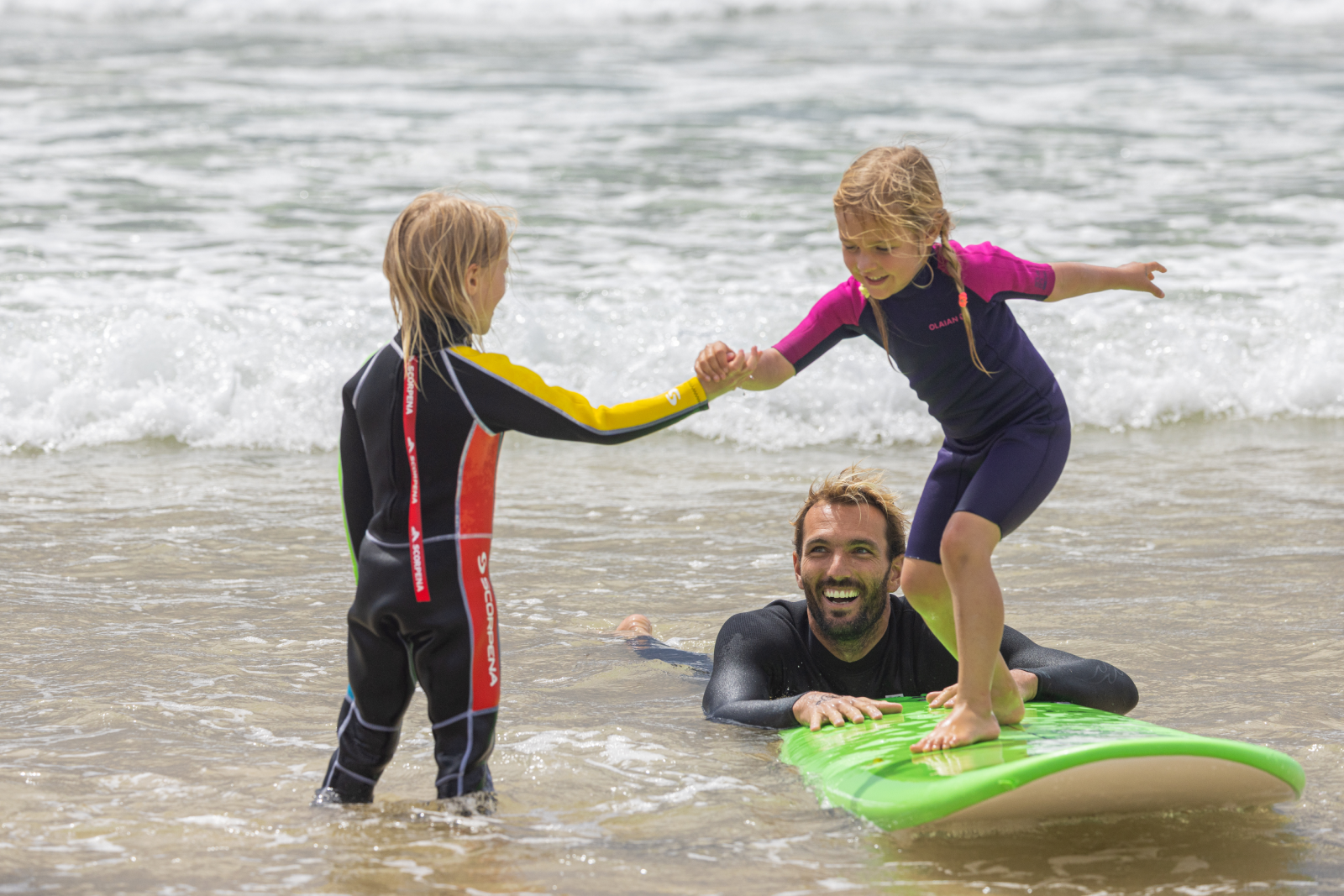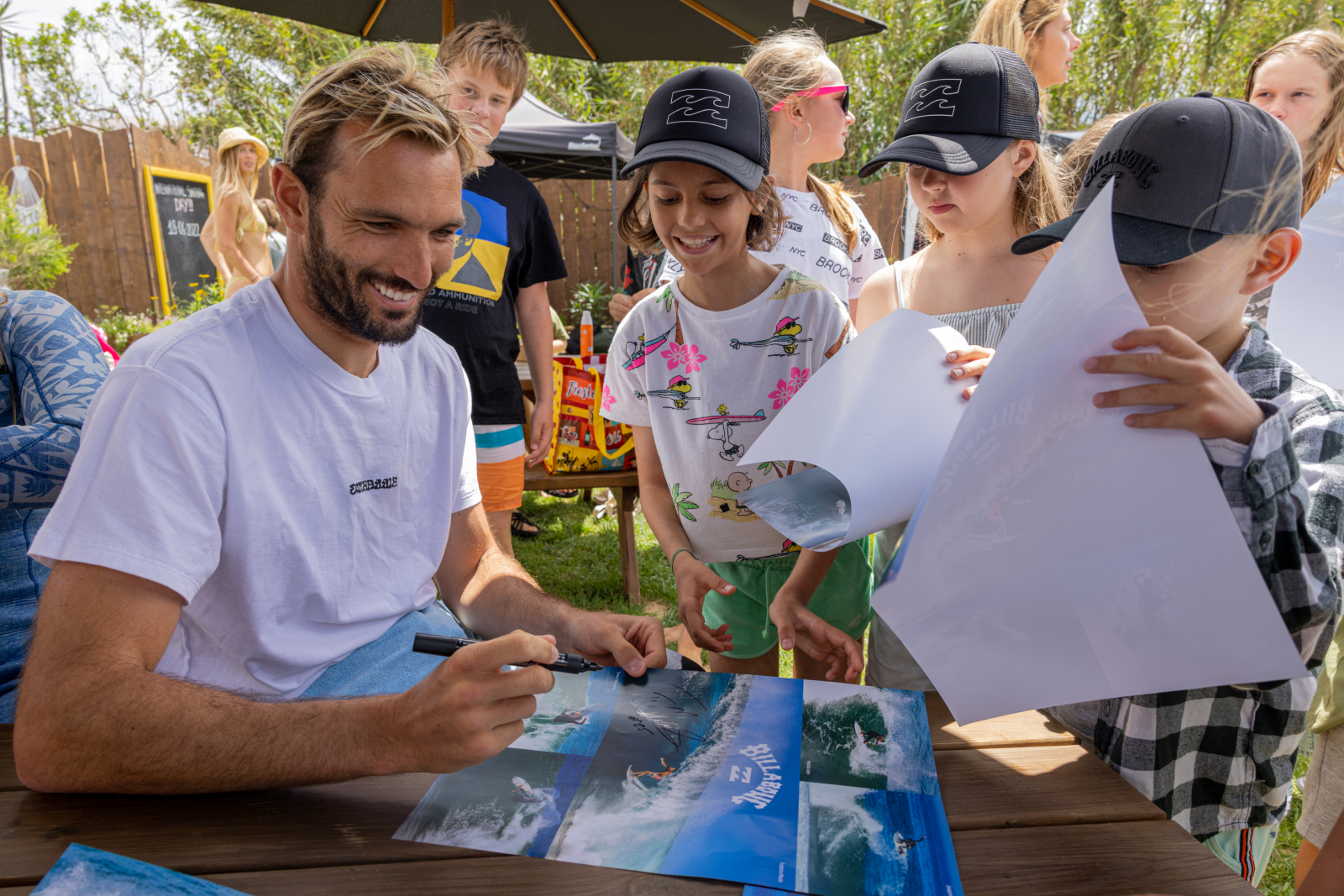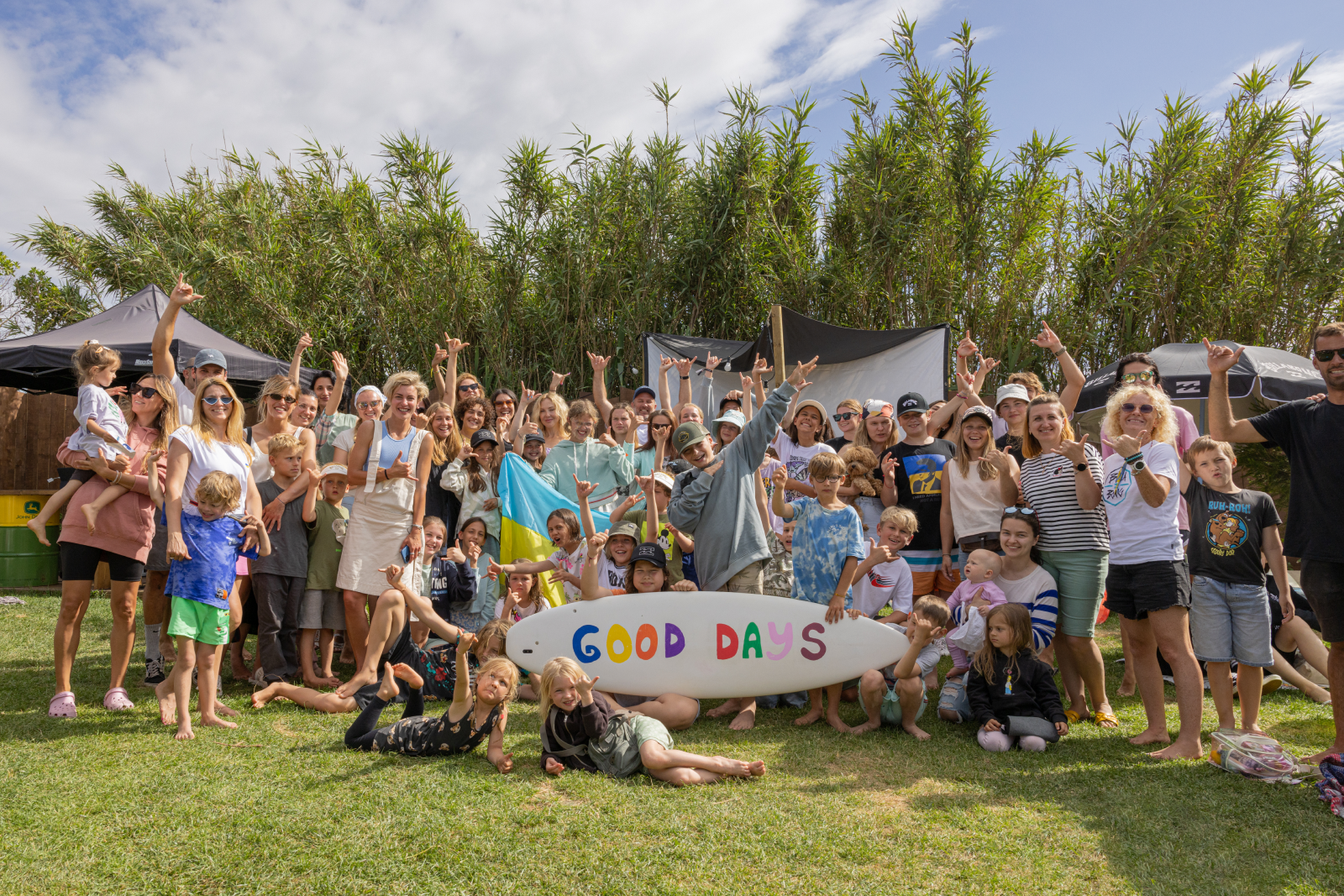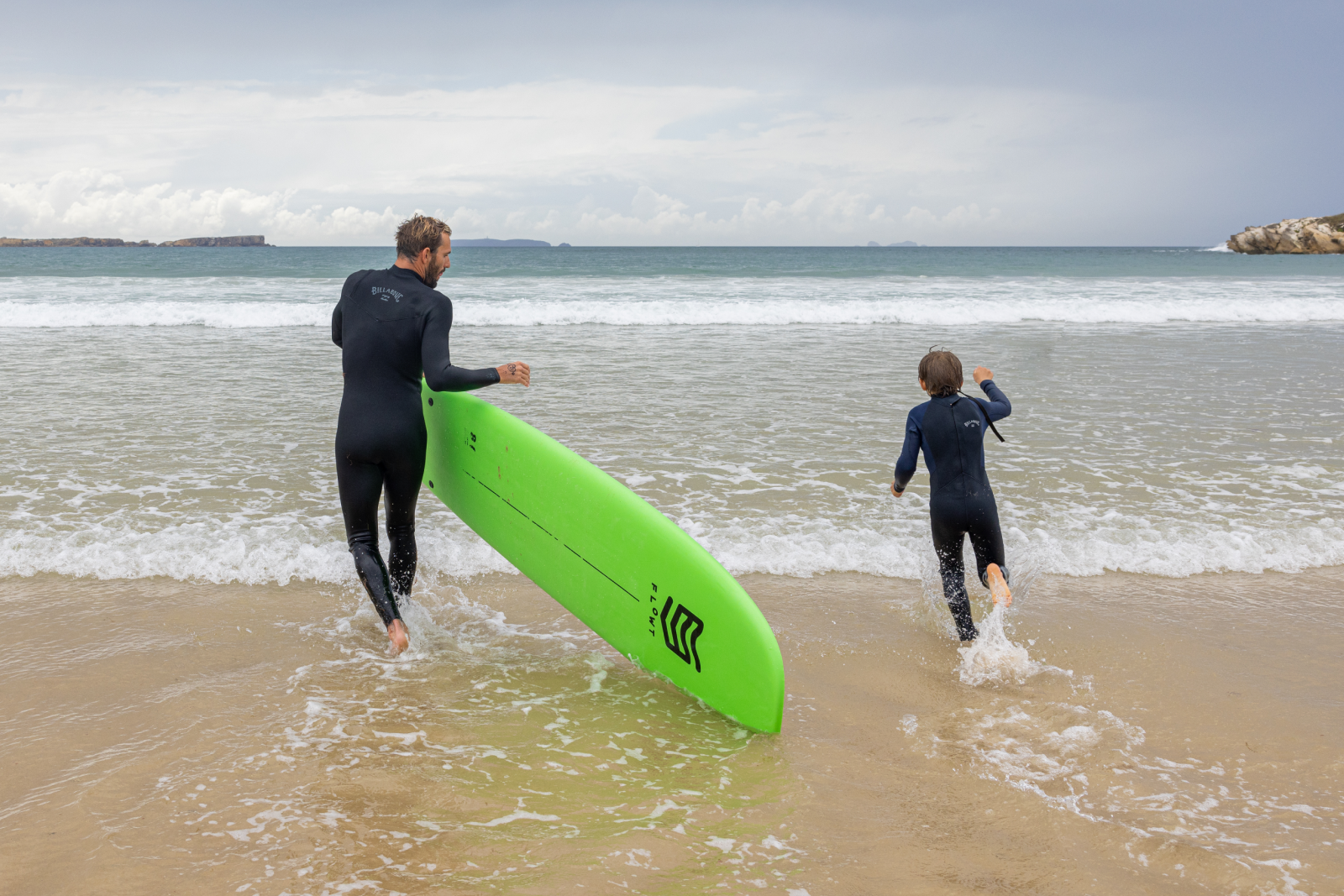 Photos by Carlos Pinto: (@carlospintophoto)